The Ice Queens were back in the rink today for the wrapup of our annual women's funspiel, now sponsored by Murphy's Pharmacies. Heather MacLean of Murphy's was on hand to check things out, and let everyone know the many services and products that Murphy's offers at their many locations, including that one right next door to the Club!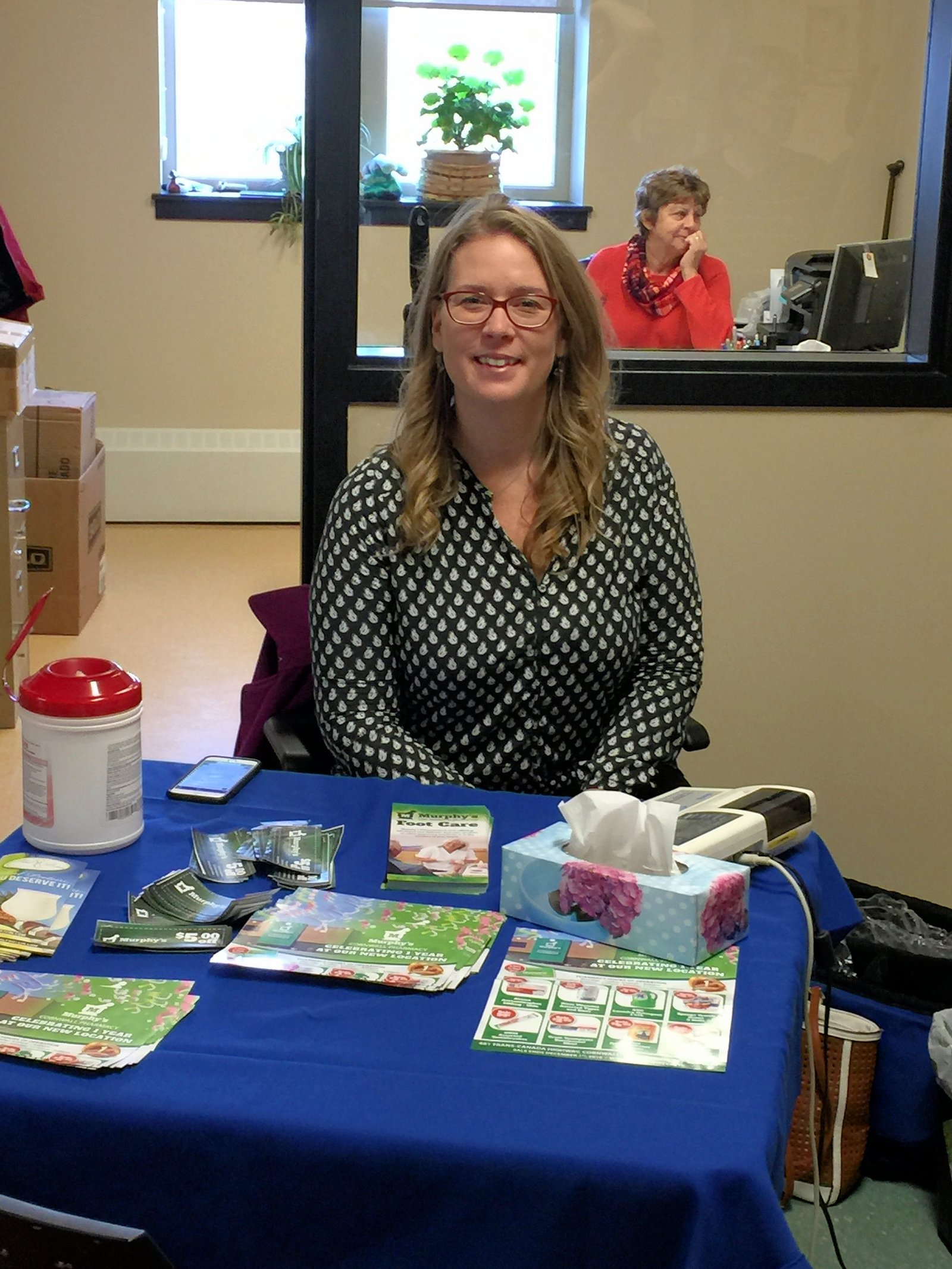 Between draws, the teams stopped for a photo op: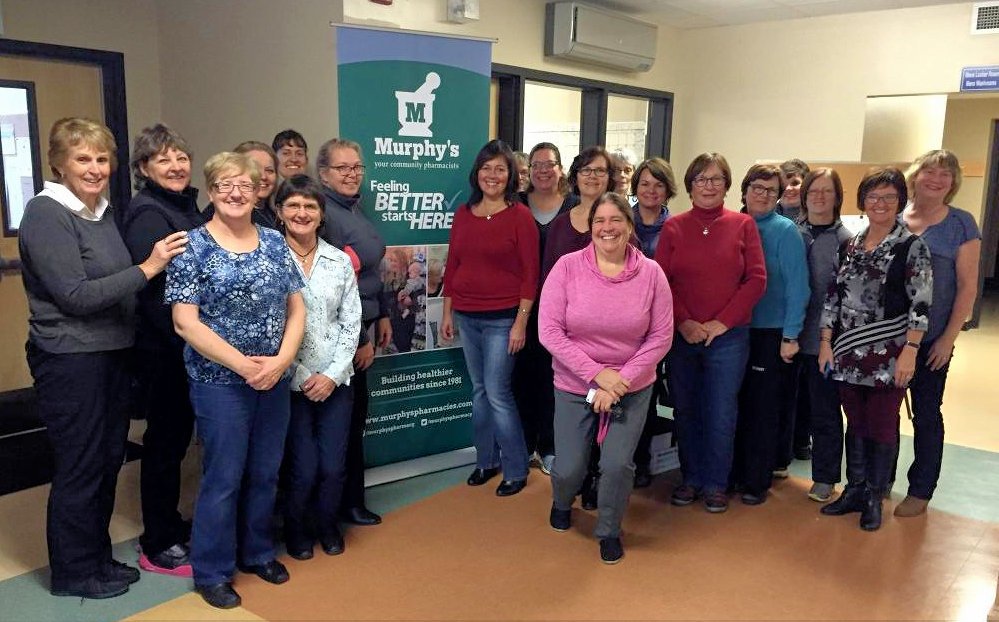 Here's a gallery of photos from today's activities. Click to enlarge.